It's that time again! It's time to pull out your furry vests from whatever hidden drawer or closet you keep all your winter clothes in. I know, I've yet to pull out all my winter clothes from the drawers beneath my bed, but I know it's on my to do list.
I thought about making today's look very casual and because it was such a sunny day I also wanted to use lighter colors.

If you've yet to purchase a vest for this winter here is a list of beautiful fur vests under $200!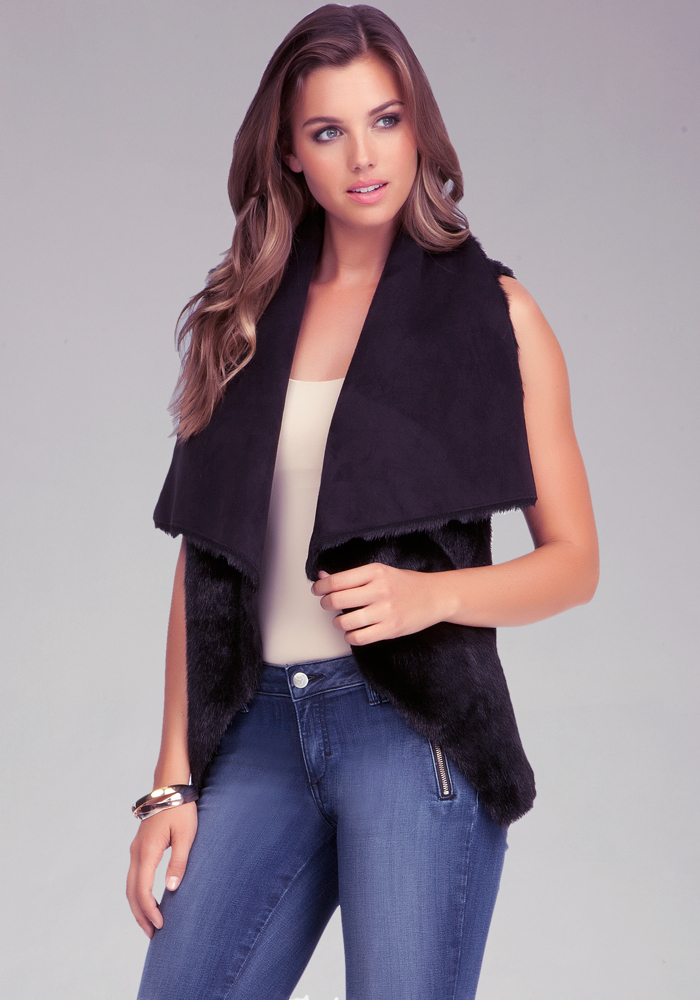 Have a wonderful day!
–Cindy